The preselection round of the third edition of the Jacques Lancelot International Clarinet Competition has juste finished. The jury listened anonymously to all the 183 candidats' CD recordings cominig from 38 country. The artistic level of the recording was of a very high quality.
At the end of this preselection, 81 candidates from 24 countries were chosen to continue on the public phase of the competition, which will take place for October 20th to October 27th, 2016, in Rouen (France).
See the list of the 81 selected candidates.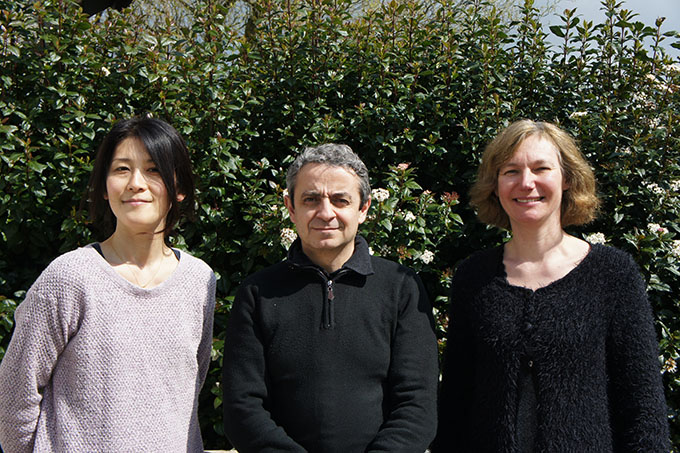 Preselection jury of the third edition of the Jacques Lancelot International Clarinet Competition
Naoko YOSHIMURA - Pascal MORAGUES (President of the jury) - Aude RICHARD-CAMUS