What could be more natural than to pay tribute to one of the greatest french clarinettists of his time, especially one named Jacques LANCELOT. With its Conservatoire and the orchestra of the Théâtre des Arts, Rouen, his hometown, could not be a more appropriate choice to host this competition.

This event was designed with the idea of sharing music, experiences, and emotions. Masterclasses and concerts by the jury members, all international soloists, are some of the events to look forward to in addition to the traditional rounds of the competition. All these events are opportunities to share between different generations, professional musicians and students, enthusiasts and simple onlookers, and finally between the art and the audience.

Winning the competition is a springboard to a career as a soloist, the 1st prize winner of the Jacques Lancelot International Clarinet Competition being rewarded by an international tour.

To pay tribute to a clarinettist who has done so much for music and especially for other clarinettists, everything is geared towards spending an exceptional week, in a place filled with history.

Jacques Lancelot cherished and served the clarinet wonderfully...

To the master Jacques Lancelot, Thank you !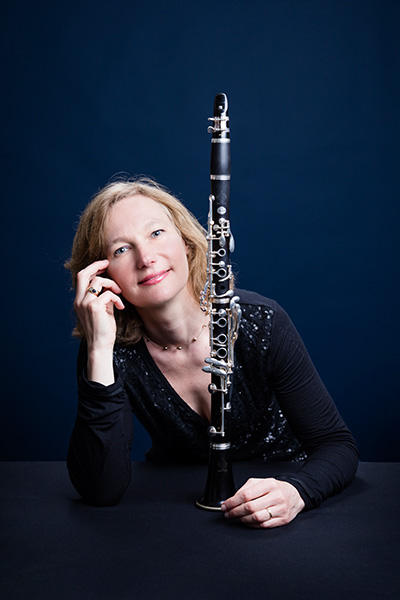 Aude Richard-Camus
Artistic Director
Photo : Arnaud Bertereau